I was stoked to find out that my web site has been listed on the Citrix Featured Community Sites Web Page 🙂 How cool is that?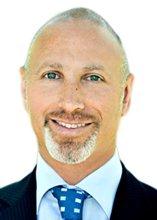 Independent Consultant | Contractor | Microsoft & Citrix Specialist | Desktop Virtualization Specialist
at
J House Consulting
Jeremy is a highly respected, IT Professional, with over 30 years' experience in the industry. He is an independent IT consultant providing expertise to enterprise, corporate, higher education and government clients. His skill set, high ethical standards, integrity, morals and attention to detail, coupled with his friendly nature and exceptional design and problem solving skills, makes him one of the most highly respected and sought after Microsoft and Citrix technical resources in Australia. His alignment with industry and vendor best practices puts him amongst the leaders of his field.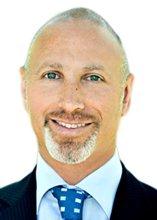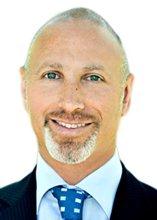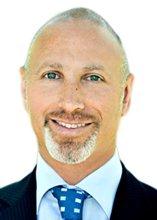 Latest posts by Jeremy Saunders (see all)
Tagged as: Citrix, Community Featured