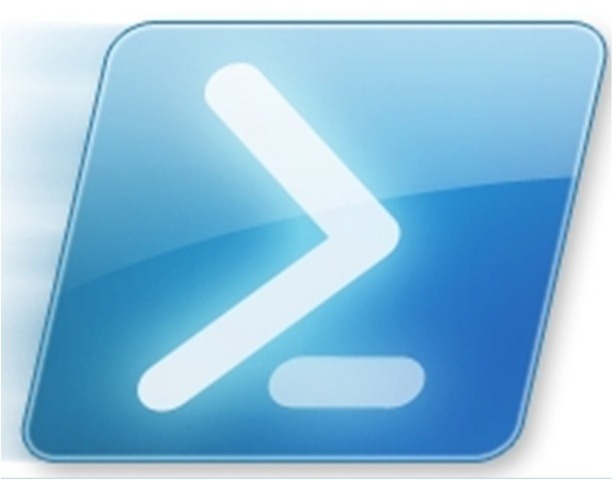 I've been doing Active Directory work for many years and as such have a library of hundreds of scripts to assist with health checks, audits, and remediation tasks that I would like to share with the community.
But it's not just a case of providing a script that creates a CSV or screen output, etc, as the output needs to be thoroughly explained so that the results are correctly understood and interpreted. The last thing I want is for someone to take the output of one of my scripts and start looking for a problem that does not exist, or making unnecessary modifications to their environment. This means that each script requires a separate article of it's own. I have been doing this to date, but wanted to create a post to list all scripts used for health checks, audits and remediation tasks; linking them in as I blog about each one. I will also link out to other peoples scripts and articles that I use and find valuable.
I hope you find this a valuable source of information.
Health Check & Audit Scripts
Tools
Remediation Task Scripts
Enjoy!